Why Join?Vajirao UPSC Prelims Test Series
---
Civil Services Prelims 2022 Test Series is designed to make you adept across all parts of paper- I & II. CSP test series offers mock tests in both Hindi & English medium. Get all India ranking and detailed analysis to identify your strengths and weaknesses.
Vajirao and Reddy Institute - IAS TEST SERIES PROGRAM, Civil Services Preliminary Examination-2022 will strategically provide its students with an in-depth coverage of the syllabus and scientifically designed revision plans covering the entire static and current portions (multiple times). With the help of guidance, we aim to make sure that our students are exam ready, with all the skills and tools needed to handle any surprise UPSC throws at them.

UPSC Prelims Test Series Program 2020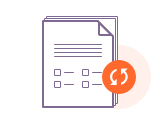 As per the UPSC Pattern
The most comprehensive test series, which includes full-length tests each of Paper I (General Studies) and Paper II (CSAT) + Current Affairs Based Sectional test.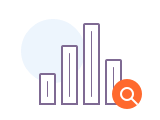 All India Ranking & Section-wise Analysis
We provide bilingual question paper (English & Hindi) and analysis at the National level. Get paper-wise and all-India ranking.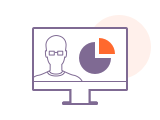 Comprehensive GS Coverage
GS Mock Tests and module tests as part of UPSC Civil Services Exam Preparation test series cover all aspects of static and current affairs.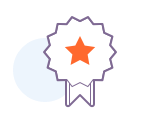 Boost Your UPSC Prelims Score
Boost your exam preparation and score better with Our UPSC Test Series for IAS Prelims and Mains, trusted by over thousand students. Join to Enhance your skills.